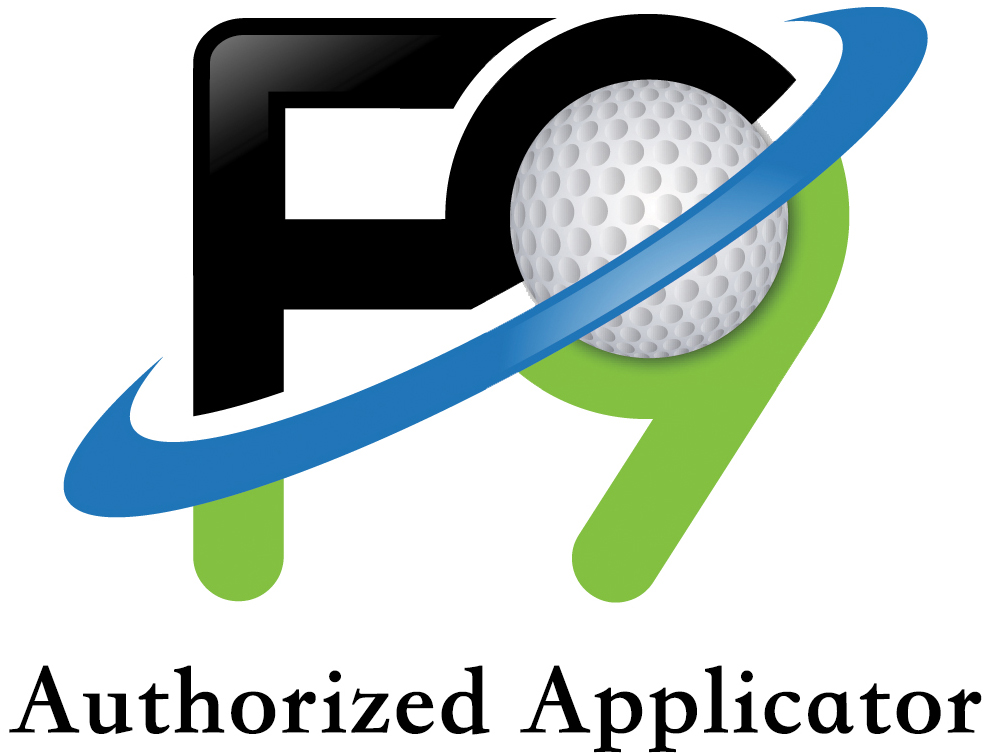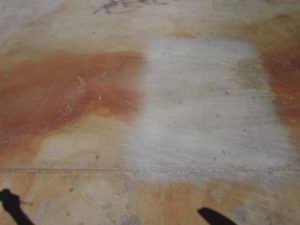 To keep your home looking beautiful and keep away from the risk of even more damage, it's important to keep residential rust at bay. Rust can easily build up over time if you don't address it. That means you can face increased costs to repair your home. That's why at 
J& L Power Washing
, we help you put residential rust to rest. Take advantage of our services to:
Keep Up With Curb Appeal With an Experienced Team
If you want to give your home a fresh look, rust removal helps you achieve the curb appeal you prefer. Unsightly rust stains can deter potential home sales. Moreover, common rust stain removers often don't offer long-lasting results and can even make your property look worse if they leave residue or marks. So, it's key to keep up with curb appeal and use effective services to help you achieve this goal. At J&L Power Washing, we have the experience to know what it takes to deliver full, long-lasting results.
Prevent Damage to Your Home
With the mix of the elements and metal, rust can easily damage your home. If you leave rust to build up over time, it can lead to corrosion and damage your property. Prevent property damage with the help of our residential rust removal services. At J&L Power Washing, we take time to support rust prevention with our expert damage-free, cleaning techniques, and materials, including 
soft washing
.
Spot-Remove Rust With Our Rust Stain Removal Expertise
Sometimes rust accumulates in specific areas of the home, including hard-to-reach areas such as your roof. But if you don't address it, the rust can quickly spread to other areas of your home over time. At J& L Power Washing, we help you focus on these specific areas of the home to spot-remove rust before it spreads to other key areas of your property. With our expertise, you can count on our professional team to take the key tactics to stop rust in its tracks.
Service Right in Fleming Island and Beyond
When you take advantage of the professional residential rust removal services from J& L Power Washing, you can count on a reliable service right in town. We proudly service Fleming Island and its surrounding areas, just south of Jacksonville, Florida, including:
Doctor's Inlet
Green Cove Springs
Fleming Island
Fruit Cove
Middleburg
Orange Park
Call Today to Take Care of Residential Rust
Don't let rust on your home stop you from achieving the ultimate curb appeal. Let our professional team at J&L Power Washing help you put rust risk to rest. 
Contact us today for a free estimate 
on for our residential rust removal services.
J&L Power Washing Rust Removal Gallery