Honest Remarks From Our Neighbors
Matthew, B

Arrived on time and did an outstanding job. Cleaned metsl roof, driveway, walkway and brick paver patio. Will use again and strongly recommend. Very pleased.

Adrienne, B

They did a wonderful job! My house looks brand new! Will definitely be calling them back and will not go with anyone else!

George, C

On time, quality service. Jeff was very professional and easy to work with. Centered on customer service and satisfaction. Would readily recommend!

Lynn, C

Very happy with my home. Would definitely recommend J&L Power Washing and would use them in the future.

Sheila, W

Outstanding! Finally a contractor that returns calls, shows up when they say, and exceeds expectations with their work. They have a new lifelong customer!

Nicole, M

Thank you Jeff for the great job, I have received several complements on the house and driveways looking so much better!

Brian, H

Reasonable price, quality service. Jeff puts money back into his company for equipment and maintenance.

John, N

Excellent service from top to bottom. J & L have all my business from this point forward.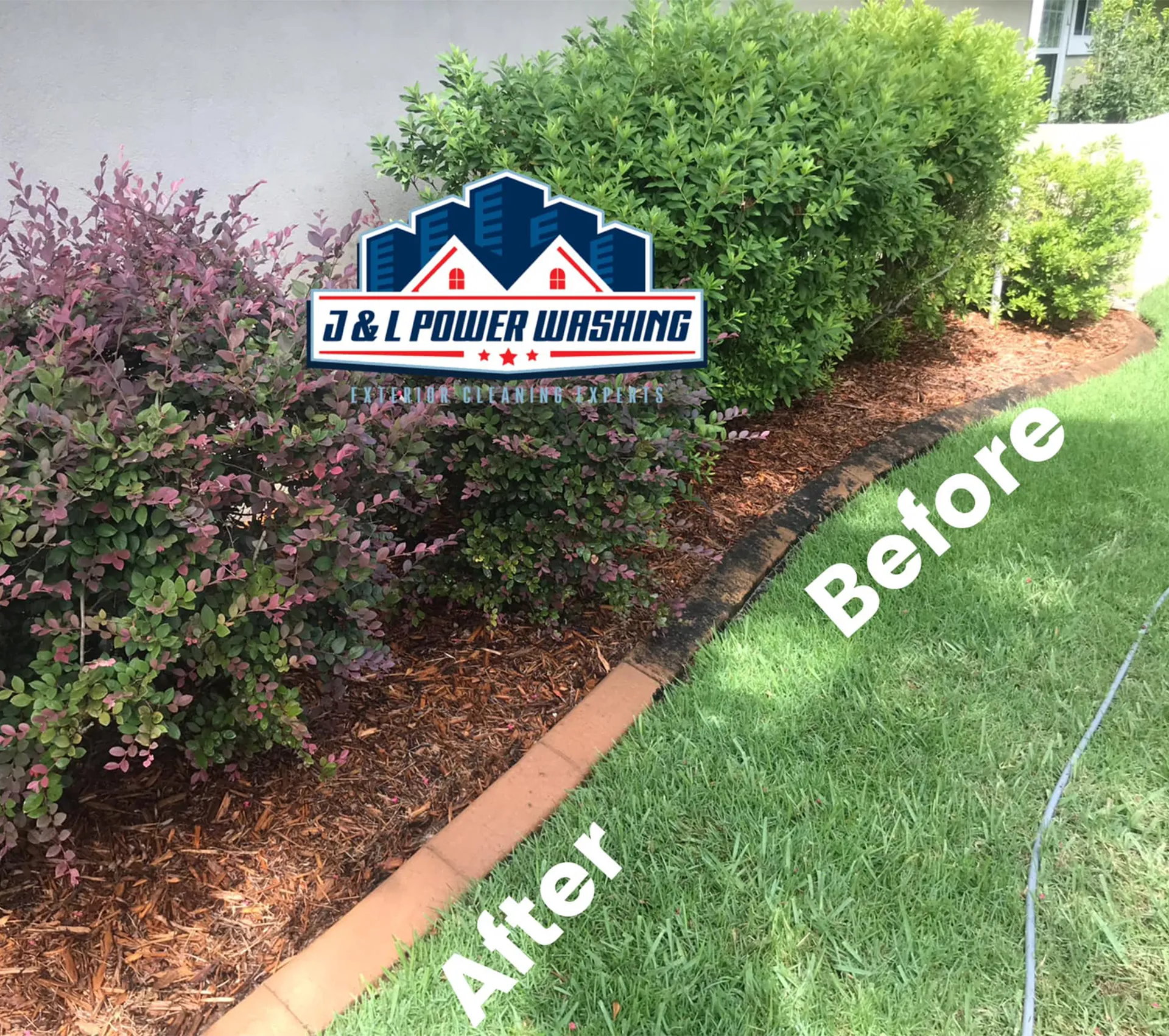 Pressure
Washing
Pressure washing gets into tight spaces and remove dirt and grime that other cleaning methods may miss.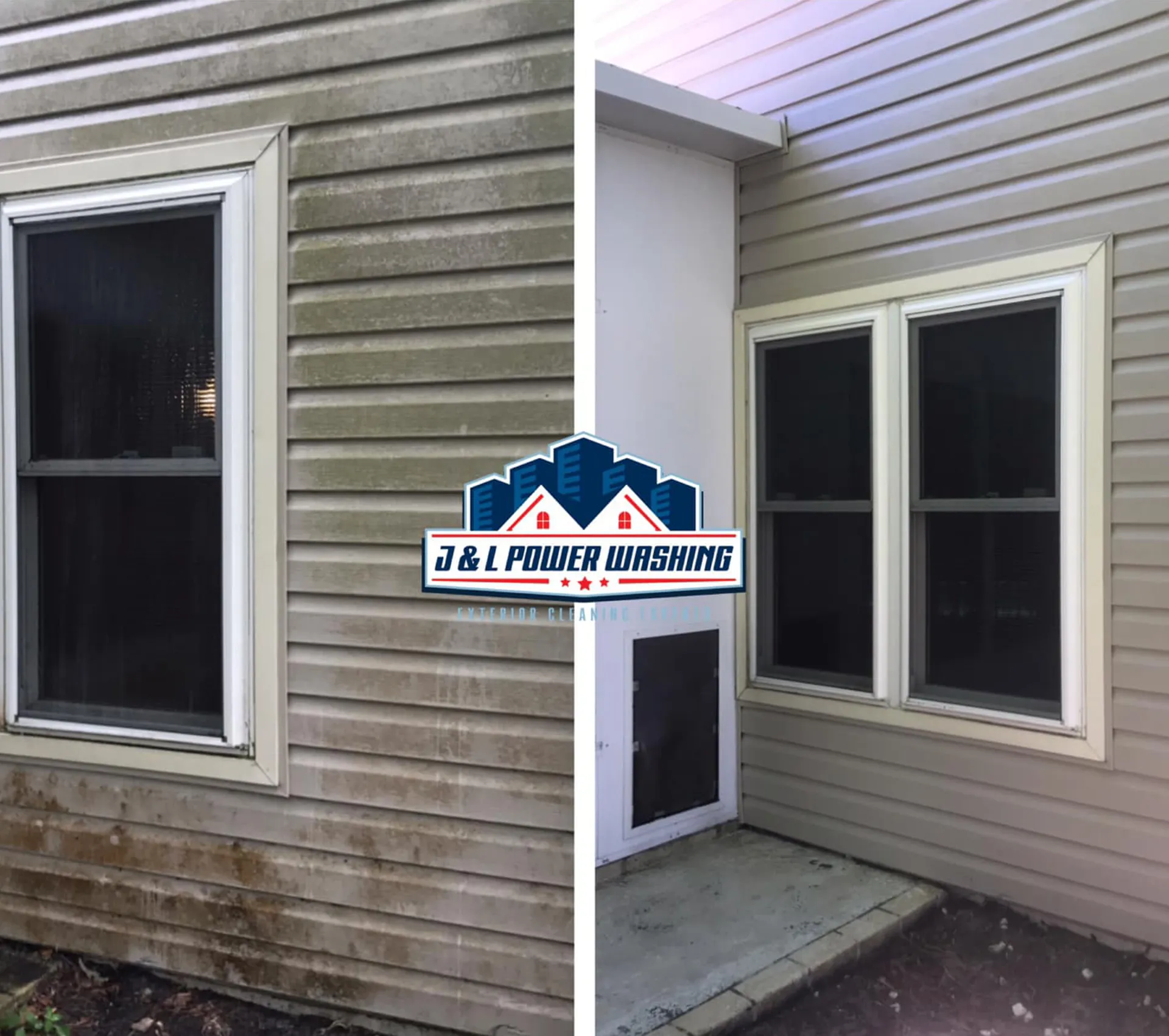 House
Washing
House washing can help to protect your home from weather damage, insect infestations, and wear and tear.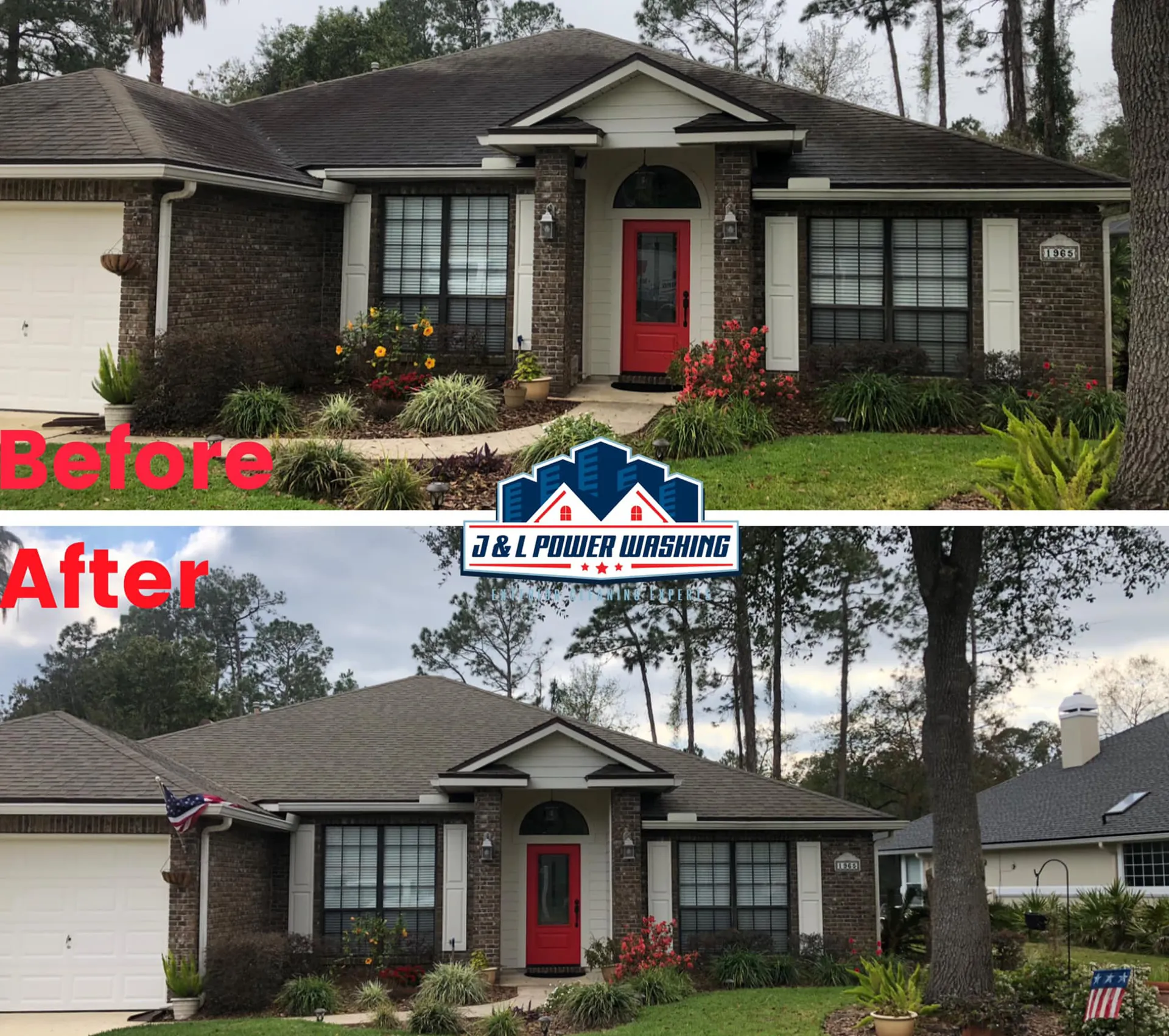 Roof
Cleaning
A clean and well-maintained roof can improve your home's curb appeal, making it more attractive to guests.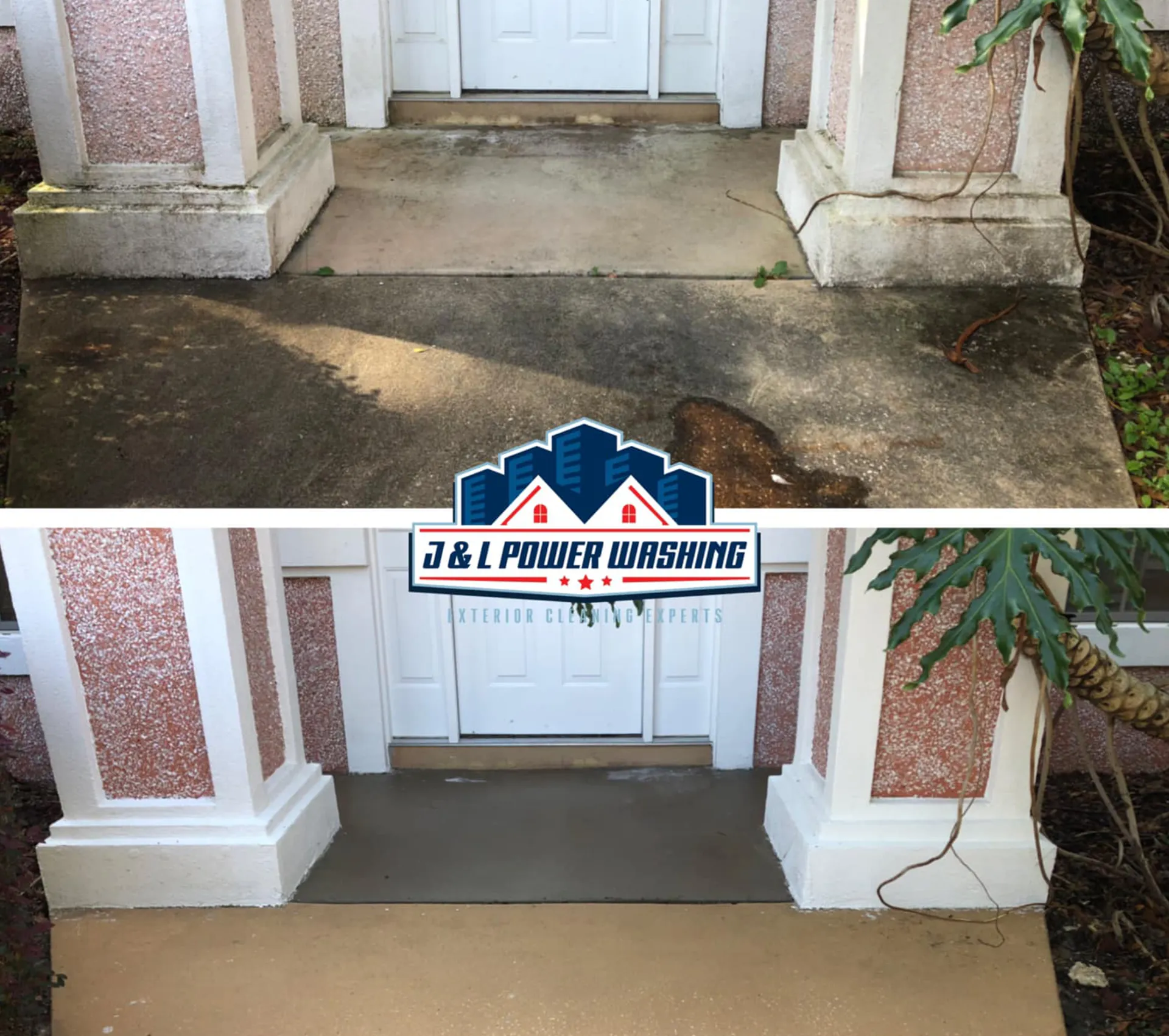 Concrete
Cleaning
Concrete can become stained and develop cracks or other surface damage, requiring regular cleaning.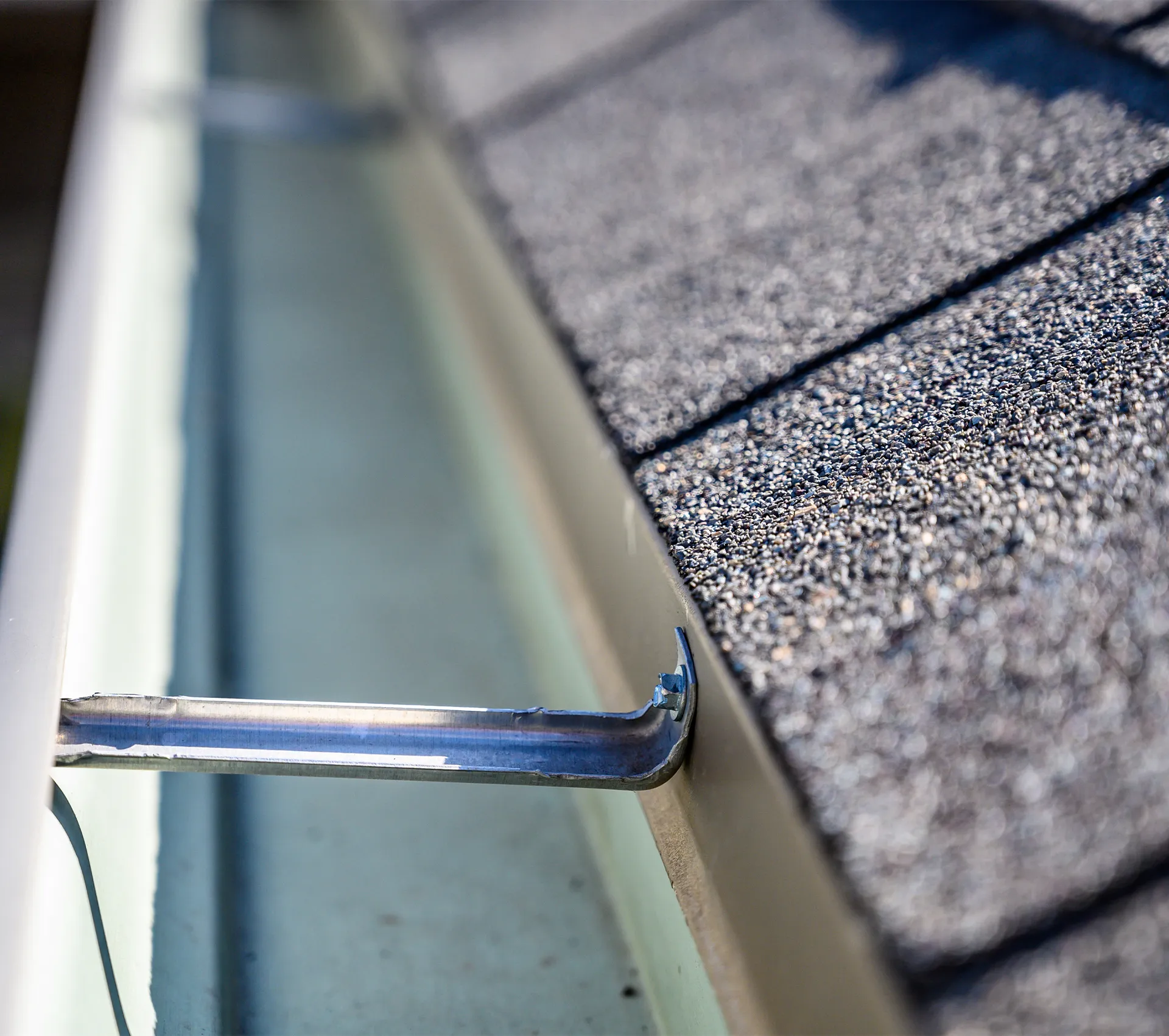 Gutter
Cleaning
Clogged gutters can lead to water damage and other problems, so keeping them clean and free of debris is essential.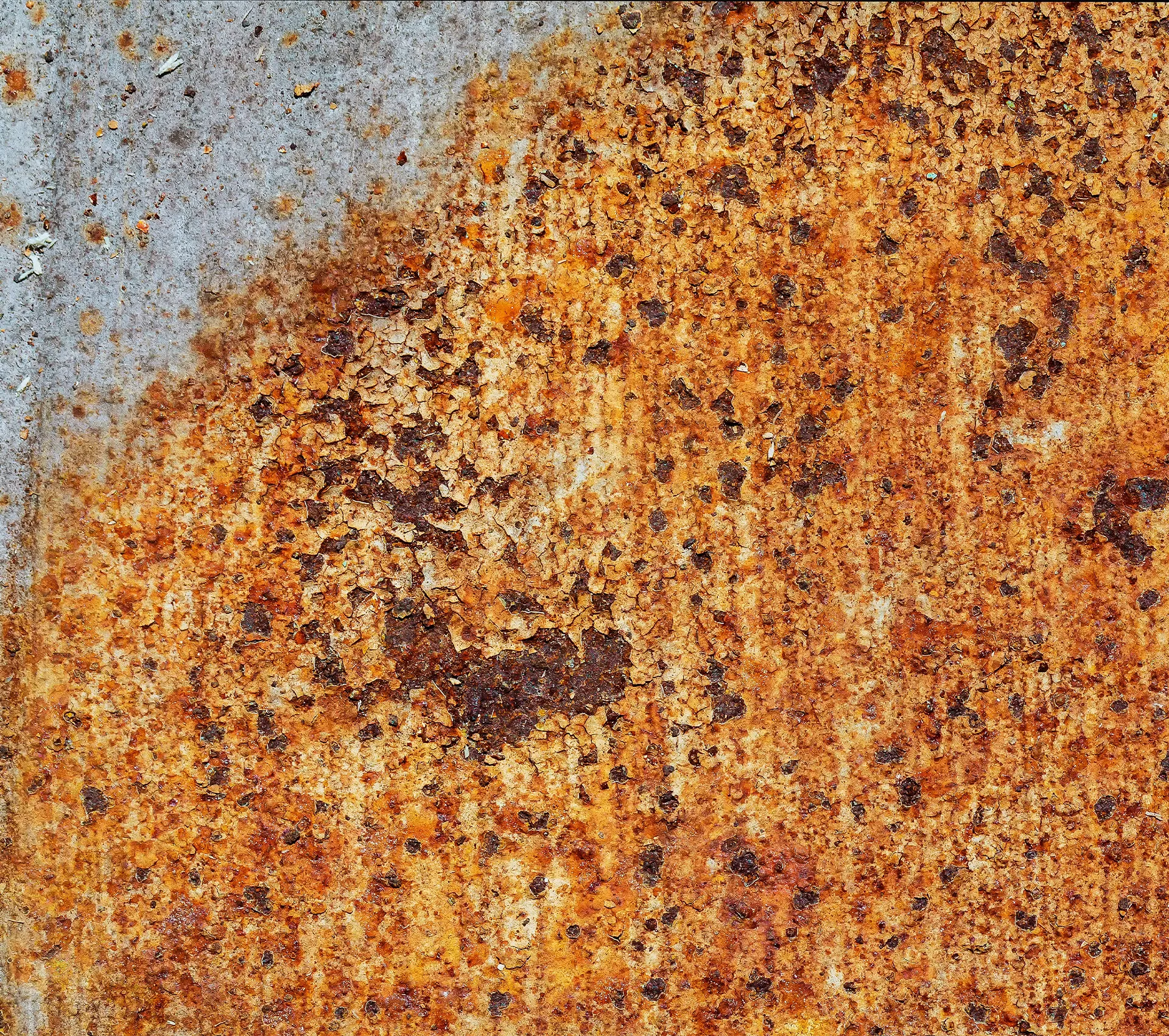 Rust
Removal
If your home has any rust spots, you will want to remove them as soon as possible, as they can lead to corrosion and further damage down the line.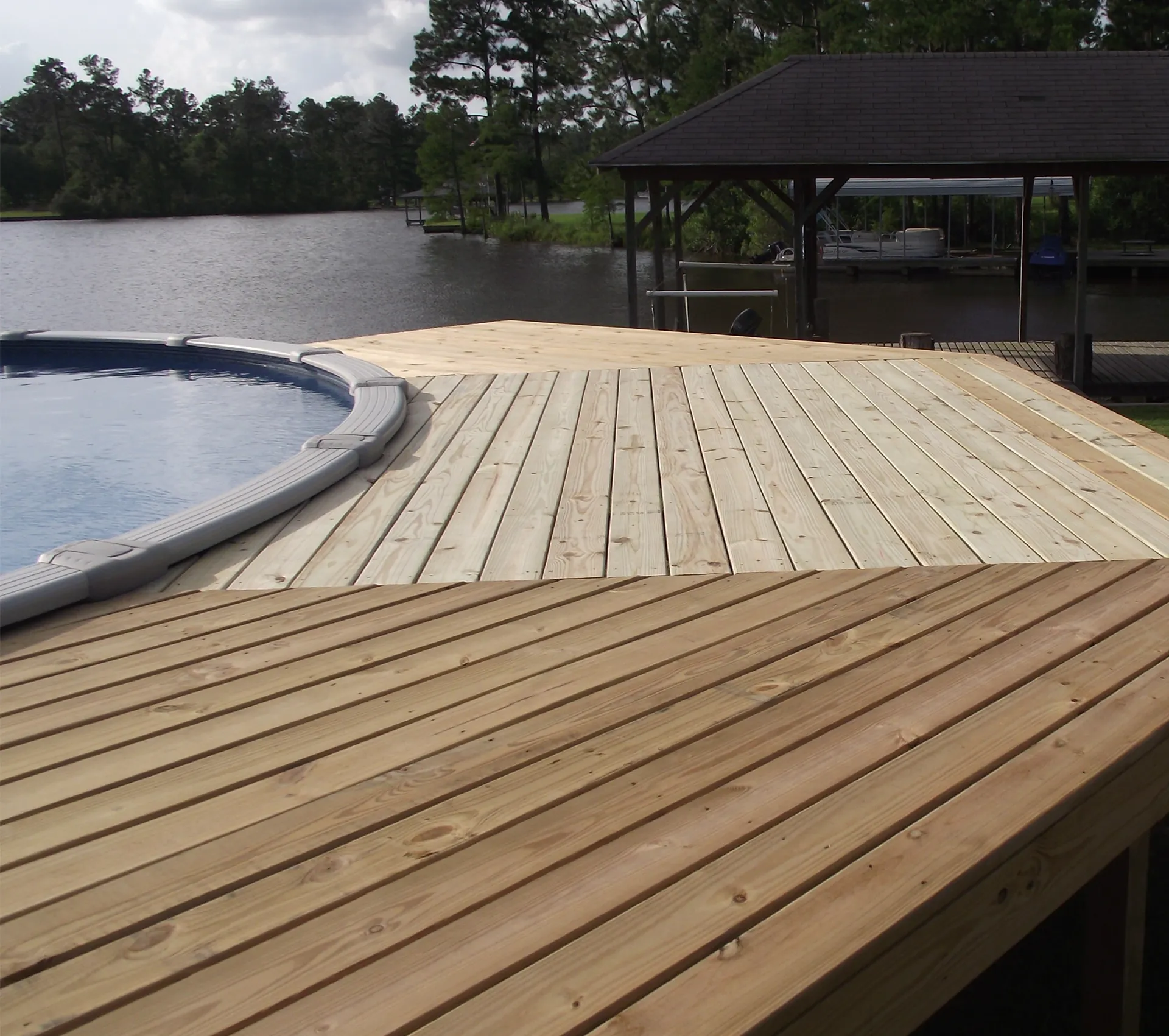 Pool Deck &
Enclosure
Cleaning
Your pool deck and enclosure provide a place for you to enjoy your pool, they also protect your pool deck from the elements.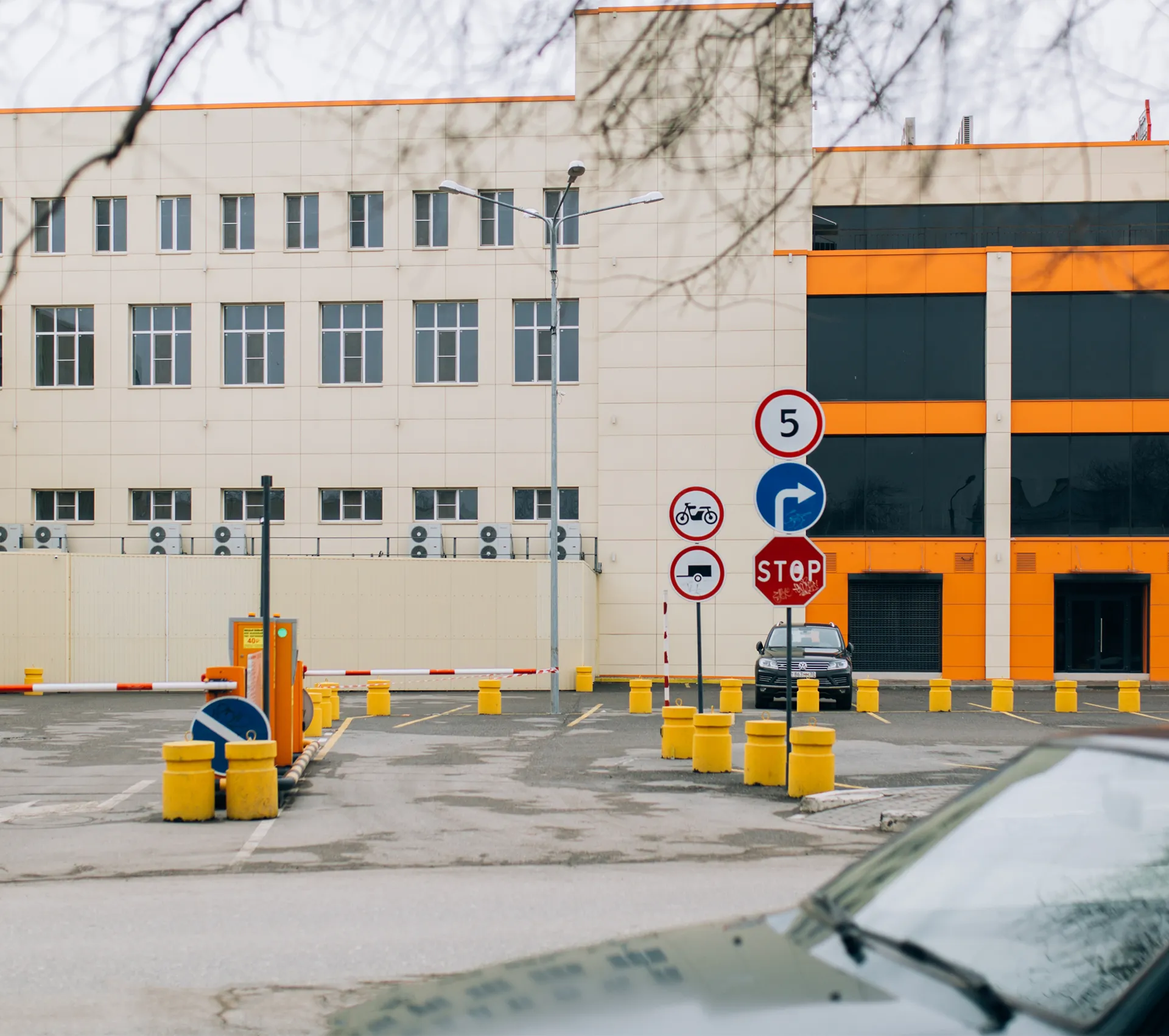 Shopping Center
& Building
Cleaning
Shopping centers have a lot of foot traffic and gets dirty quickly. Building cleaning ensures your building is clean.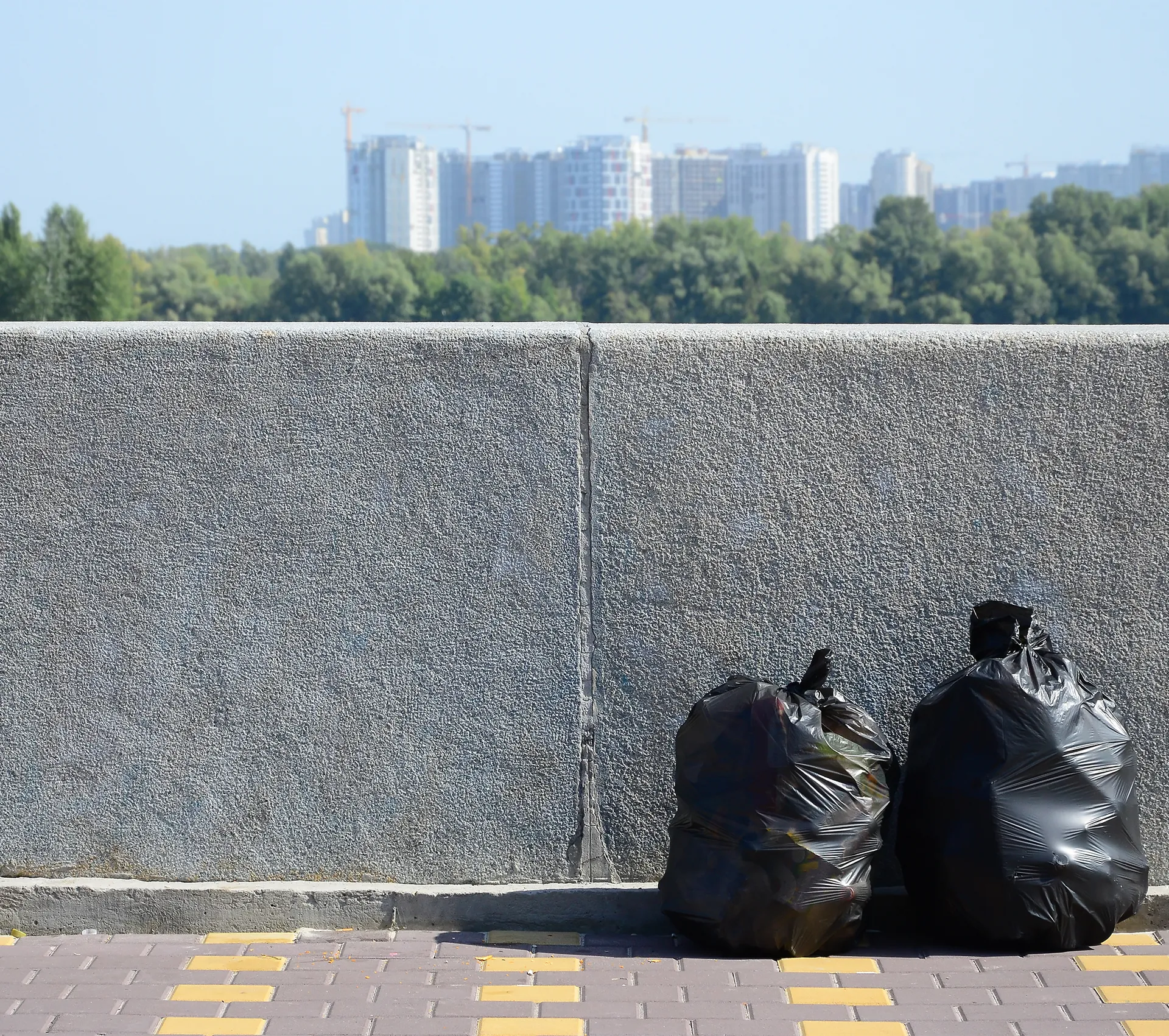 Commercial
Concrete
Cleaning
Over time, weather damage and general wear and tear can take their toll on concrete, making it stained, cracked, and unsightly.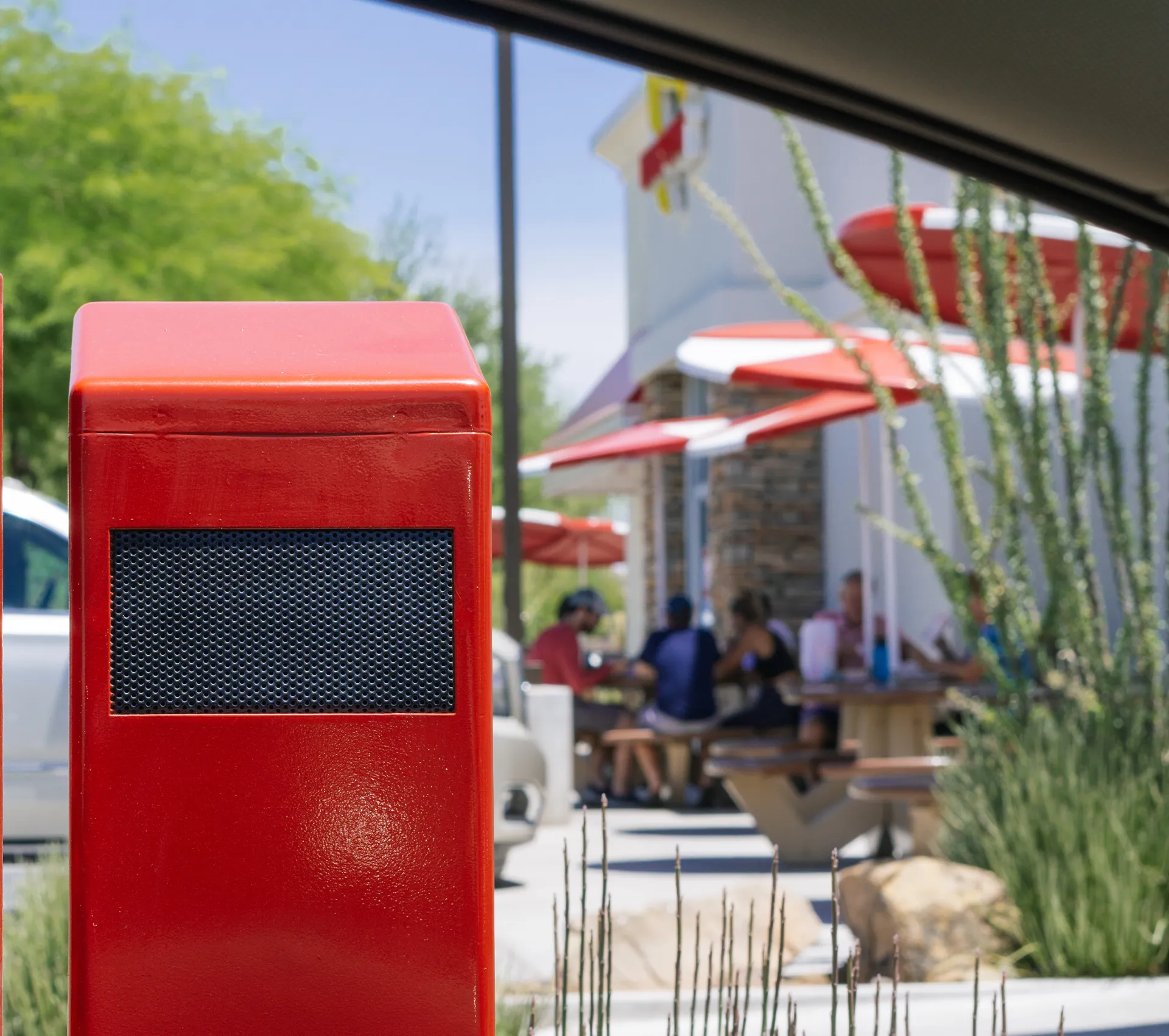 Drive-Thru
Cleaning
Blasts away dirt, grime, and debris from the exterior surfaces of your drive-thru, leaving your building and surroundings sparkling clean.
[max-details title="About Fleming Island, FL" location="Fleming Island, Florida" limit="10"]
[max-neighborhoods title="Areas in Fleming Island, FL" location="Fleming Island, FL" limit="30" sort="desc"]
[max-activities title="Things To Do in Fleming Island, FL" location="Fleming Island, Florida" limit="9" sort="desc"]