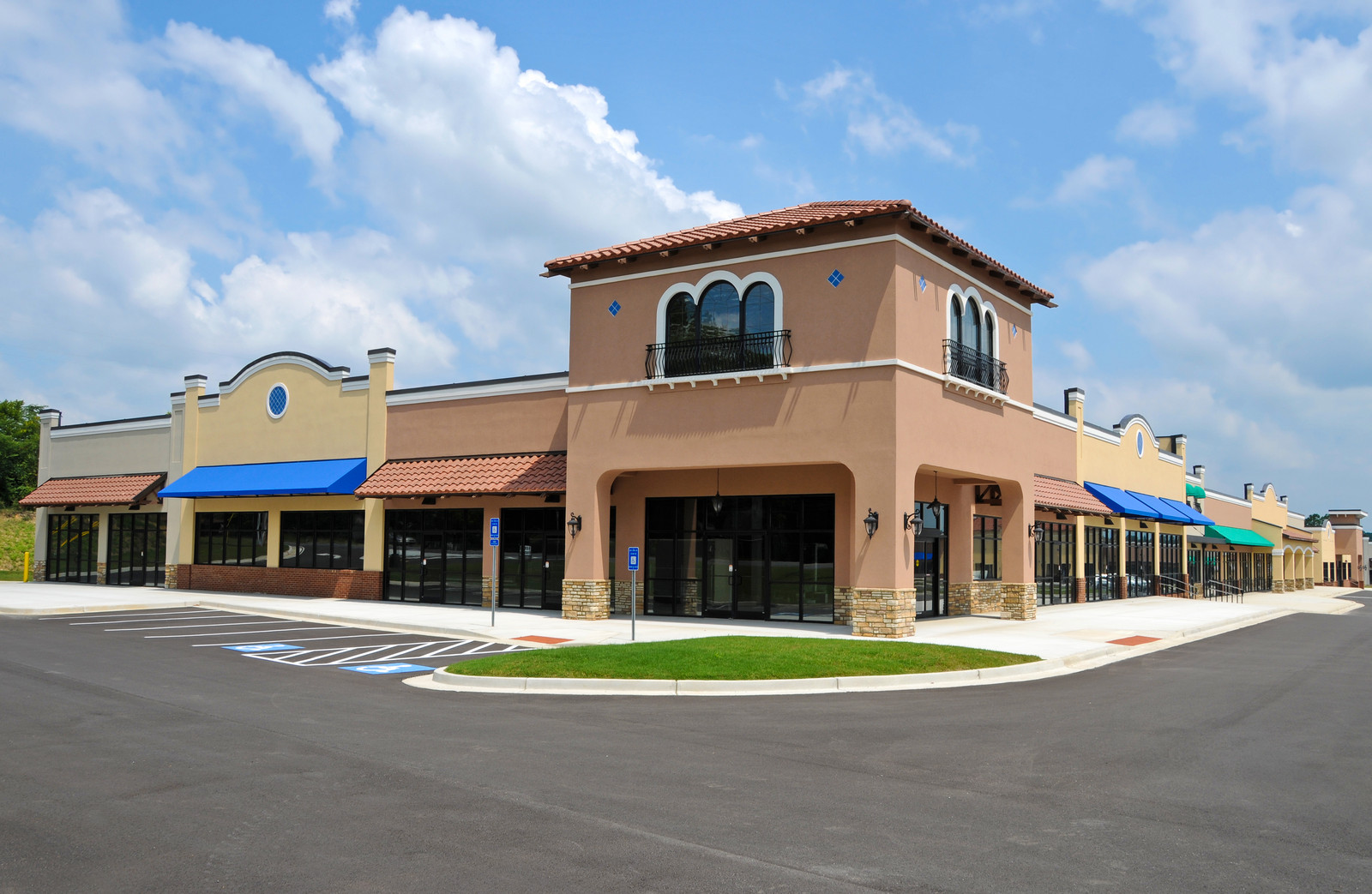 Commercial Concrete Cleaning
Your business is a reflection of you, and when consumers are trying to buy products or services, what they're really buying isyou.At J&L Power Washing, we understand that you can't always judge a book by its cover, but there's a high likelihood that your customers will do just that. That's why we make sure your commercial property is in pristine condition.
Why Commercial Concrete Cleaning is Important
The concrete in and around your commercial building is exposed to every property nuisance you can imagine. Mold, grime, grease and other debris simply come with the territory when you have concrete surfaces onsite. Unfortunately, letting these issues go unattended creates an unprofessional appearance.
The simple truth is that outward appearances matter. Over two-thirds of consumers have actually avoided going to a business due to its external appearance. One-third of surveyed citizens have decided not to return after already making a purchase due to a lack of cleanliness.
Concrete stains and other eyesores may be driving away business without you even knowing it. Let J&L Power Washing ensure this easily-remedied issue isn't affecting your bottom line.
Only High-Quality Products
With over a decade of experience in power washing and commercial concrete cleaning, we've learned the best way to get the job done over the years. This is why we only use the most state-of-the-art pressure washing equipment. Using the right equipment ensures the job is done right the first time around.
Only top-grade cleaning products can reallymake your concrete look like new. This is why we at J&L Power Washing only use the most trusted and effective cleaning solutions available.
After your first commercial concrete cleaning, you'll immediately recognize why our "above and beyond" attitude is the only way to go.
Every Concrete Surface Cleaned
You might be surprised at just how much concrete your clients encounter at your business. Concrete is the most commonly used artificial material in the world. This is thanks to its durability, and this means your sidewalk is unlikely to be the only concrete surface you have around.  Whether these surfaces are interior or exterior, it's important that they maintain a clean and professional appearance.
Trust the Power Washing Experts
Professional businesses deserve a professional appearance. Don't let your company become the eyesore of a commercial complex or - even worse - drive potential customers away. At J&L Power Washing, we've been devoted to making the outward appearance of businesses reflect their inward quality for nearly 15 years. Contact us today to get a free estimate on your commercial property.
We Are A Veteran Owned Company That Always Puts The Customer First
Call Us Today! (904) 592-9930